Preparing Scientists for a Changing World by Improving Human Health through Research, Education, and Outreach
Find out more!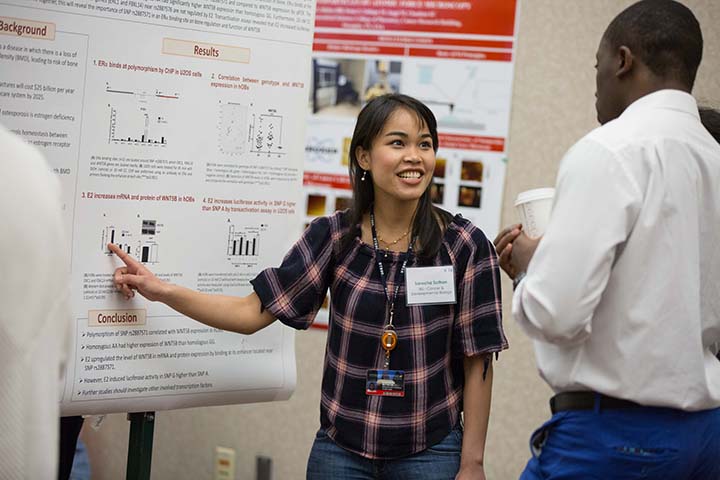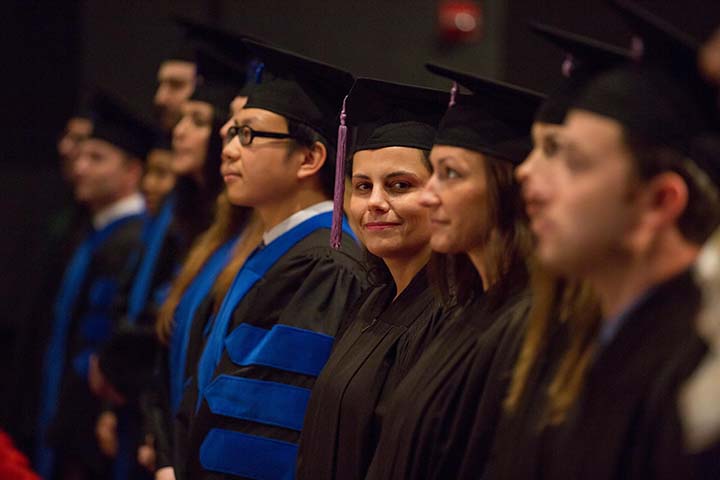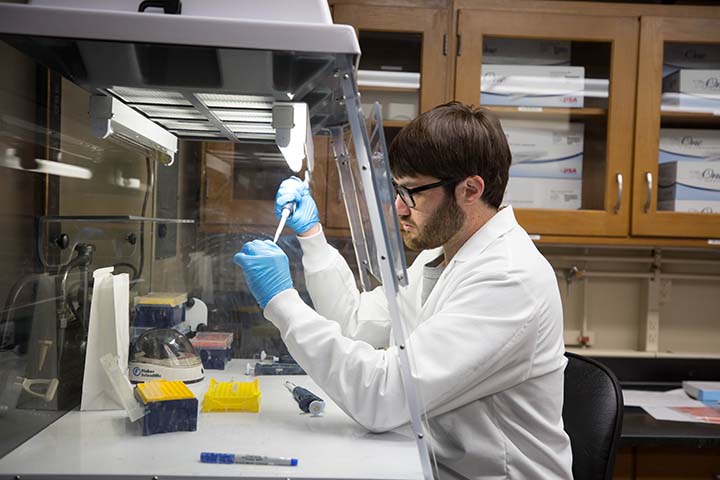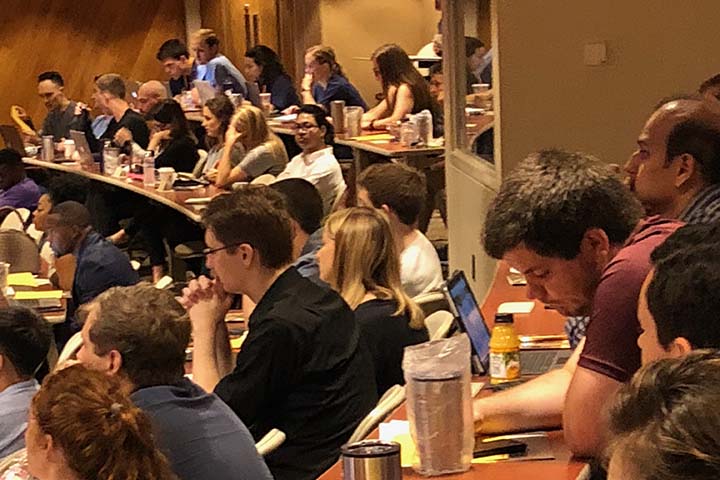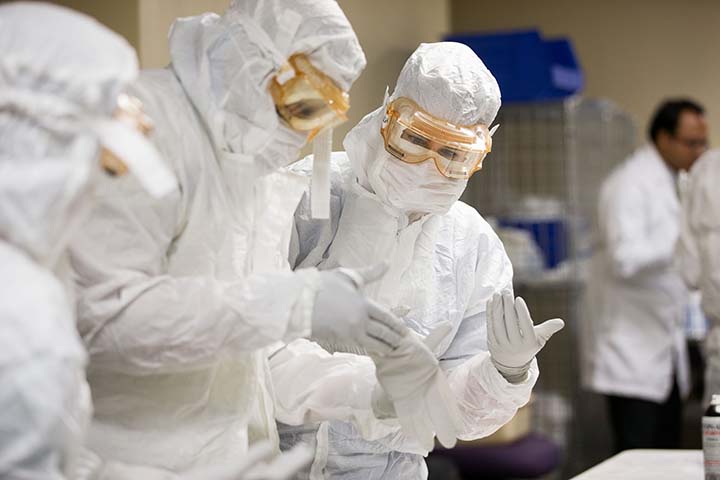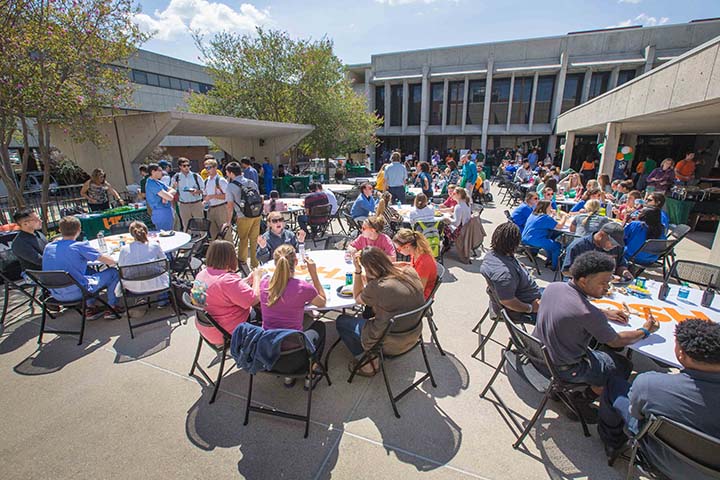 Founded in 1928, The College of Graduate Health Sciences (CGHS) is one of the six colleges in our dynamic University of Tennessee Health Science Center (UTHSC). UTHSC is fully accredited by the Southern Association of Colleges and Schools. Our mission is to improve the knowledge about human health through education, research, and public service, with an emphasis on improving the health of Tennesseans. The CGHS mission is part of the overall mission of The University of Tennessee and UTHSC .
The CGHS offers graduate-level instruction leading to the Doctor of Philosophy, Master of Science, and Master of Dental Science degrees in the programs of Biomedical Engineering, Biomedical Sciences, Dental Sciences, Epidemiology, Health Outcomes and Policy Research, Laboratory Research and Management, Nursing Science, Pharmaceutical Sciences, Pharmacology, and Speech and Hearing Science. Specialized education beyond the baccalaureate level through advanced study and research training prepares our graduates for careers in academia, industry, and government. Combined Au.D./Ph.D., D.D.S./Ph.D., D.N.P./Ph.D., M.D./Ph.D., and Pharm.D./Ph.D. curricula in the colleges of Health Professions, Dentistry, Nursing, Medicine, and Pharmacy are available for exceptionally qualified graduate students.
We are confident that you will find a graduate school program in the College of Graduate Health Sciences that will satisfy your career goals in the biomedical sciences!